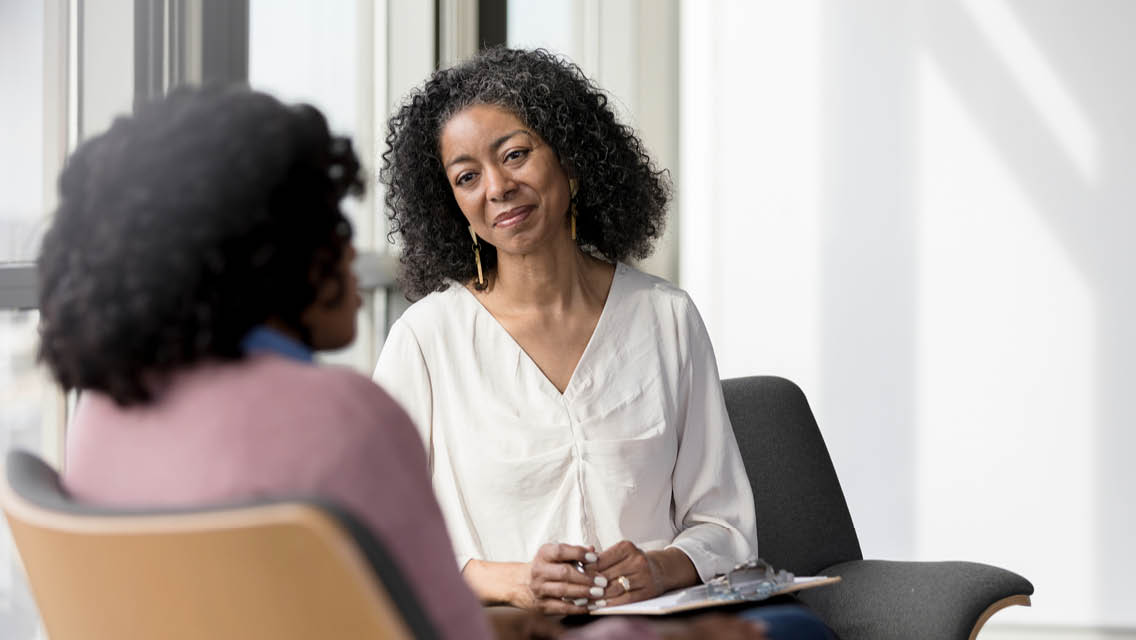 Located in McDonough, Georgia, DNM Health Services' mission is to promote and assist in restoring a higher quality of life by providing alternative methods of treatment to individuals in Henry County suffering from the disease of addiction and other mental health illnesses.
We will utilize various medical interventions and clinical strategies to assist individuals in restoring their minds, body, and ability to be functional members of society. 
DNM Health is here to help you every step of the way on your journey to recovery. Contact us today to get started!
Individual
Our counselors will work with you one-on-one to understand your unique situation and develop a treatment plan that is tailored just for you.
Families
We understand that addiction and other mental illnesses affect not just the individual, but also the entire family. We offer family therapy to help heal the relationships that have been damaged by addiction and other mental illnesses.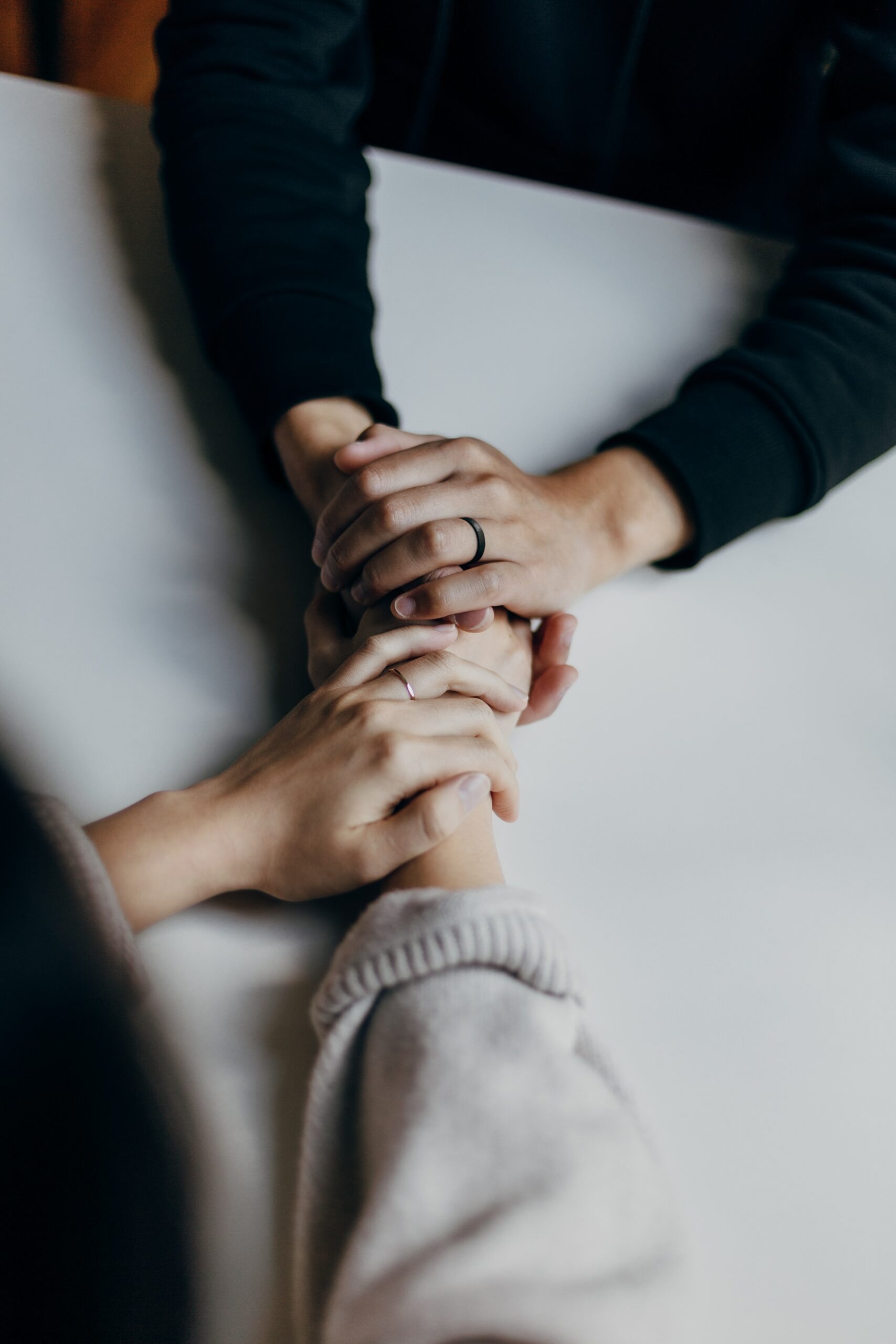 Group
We offer weekly group meetings where you can share your experiences and connect with others who are going through similar situations.
Children
Children navigating the complexities of a parent's addiction find a sanctuary of support and healing at DNM Health Services. Our compassionate professionals provide therapy designed to foster resilience, understanding, and emotional well-being in young lives touched by addiction.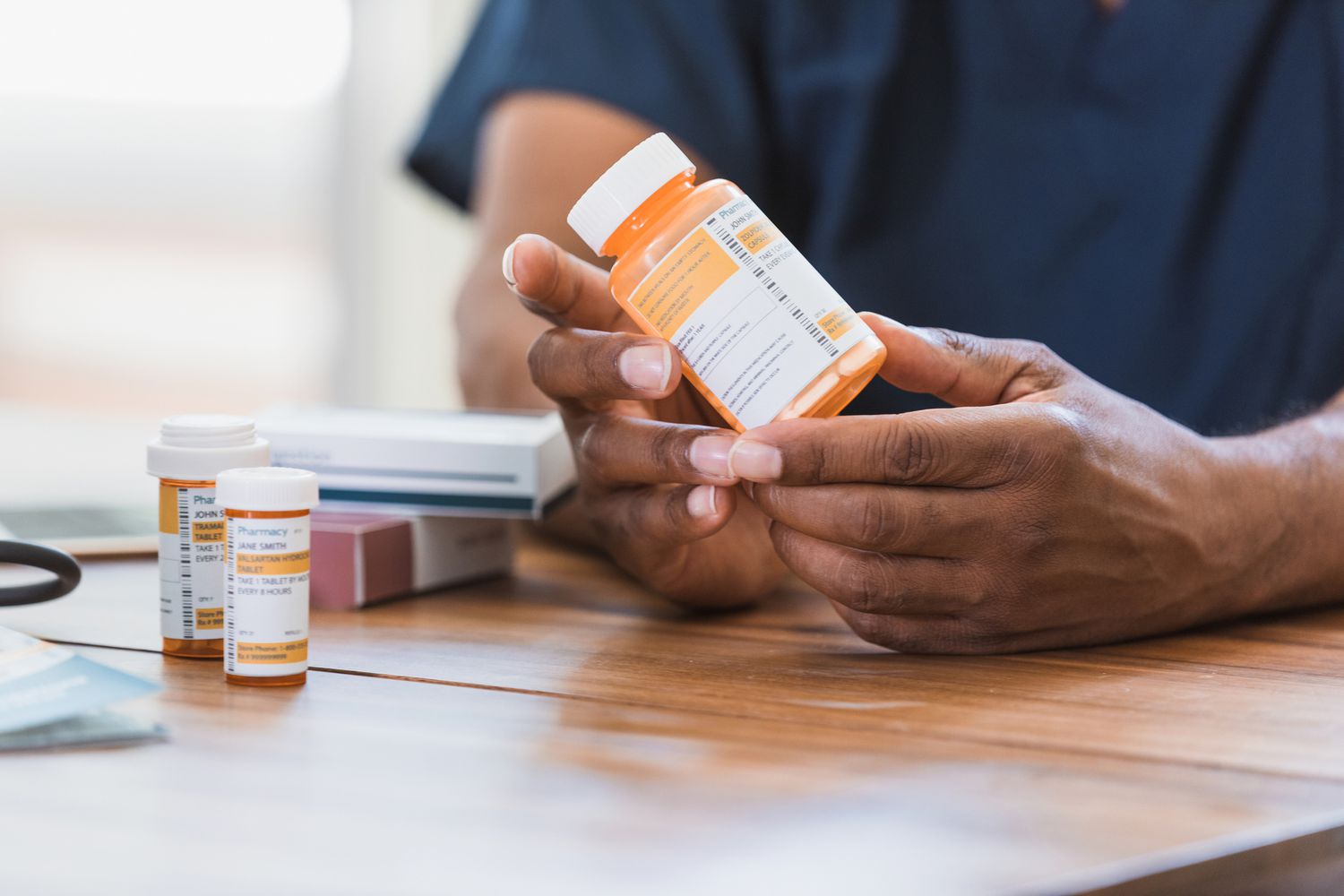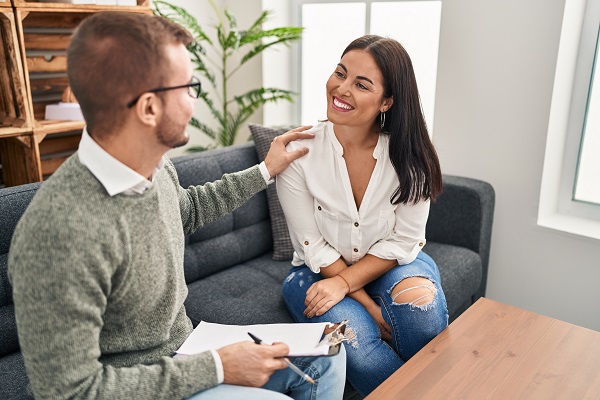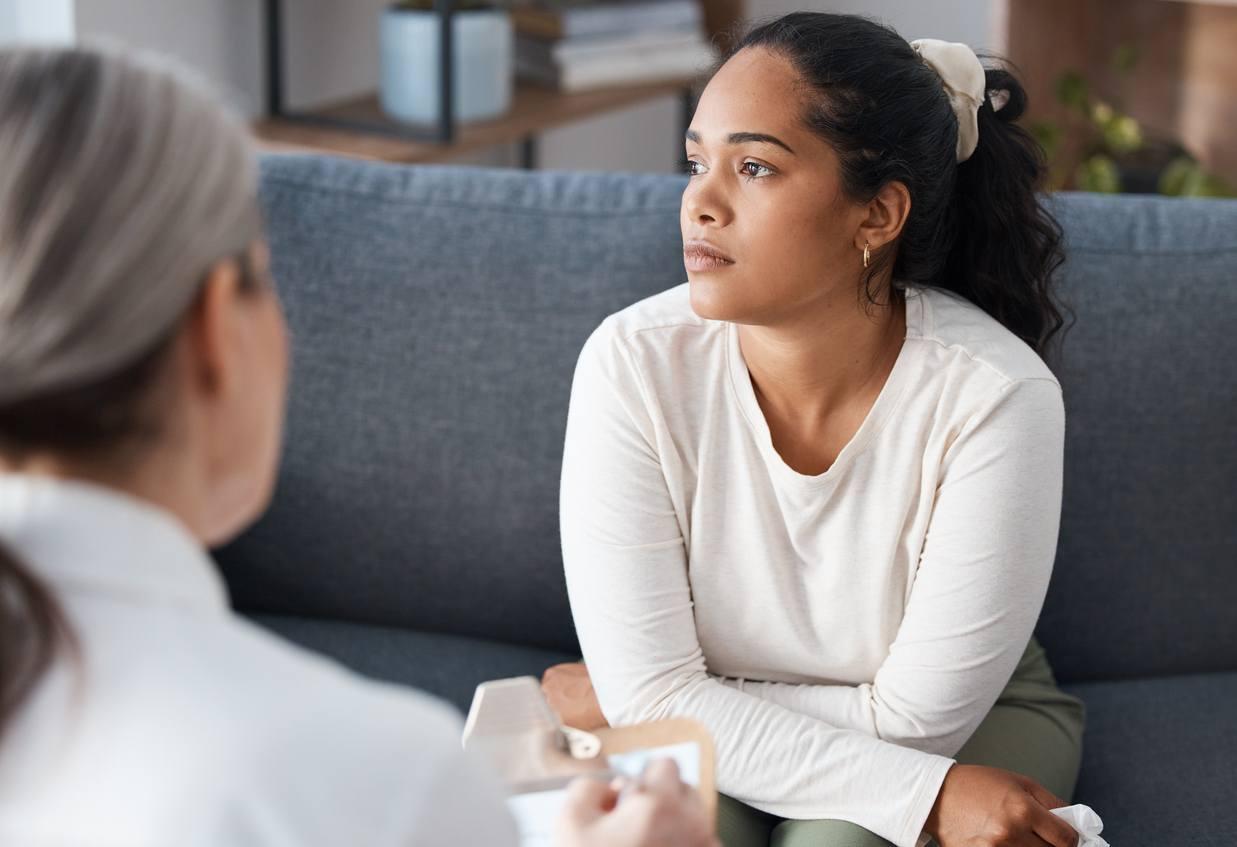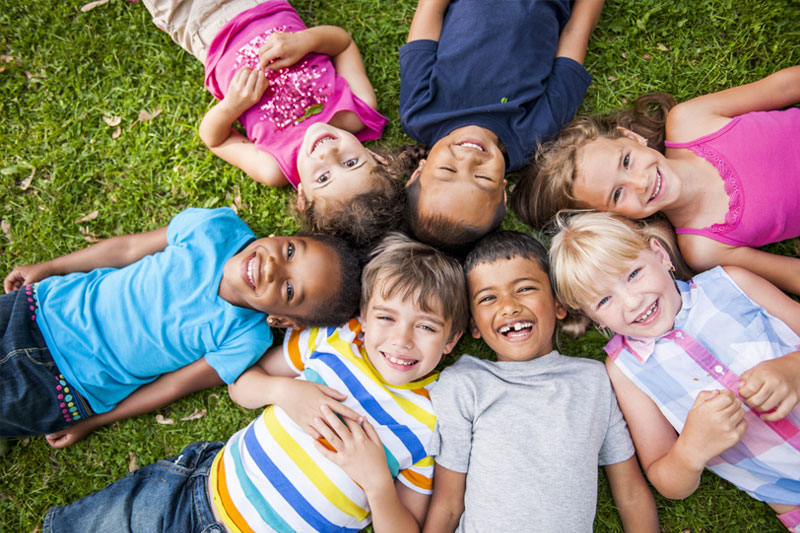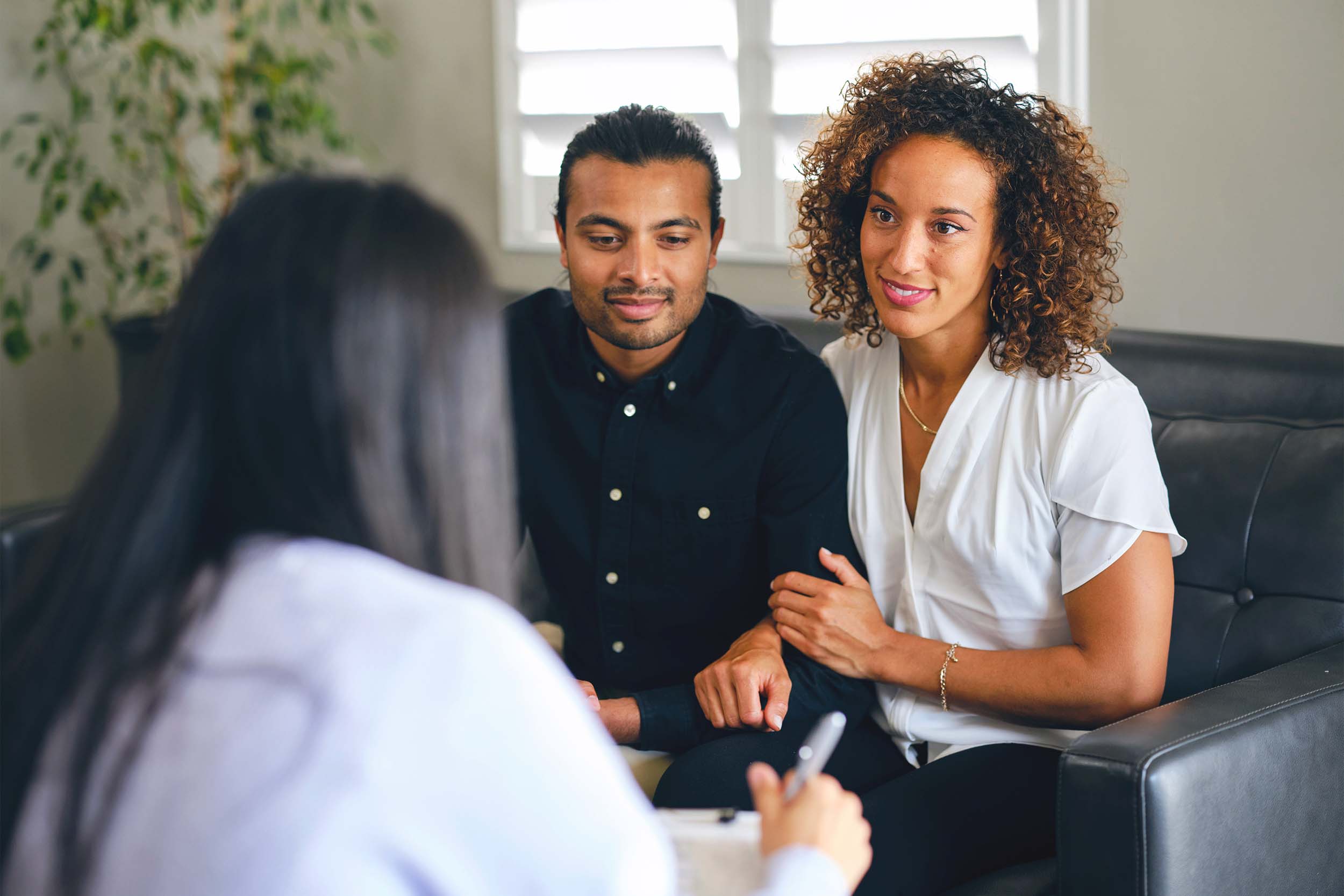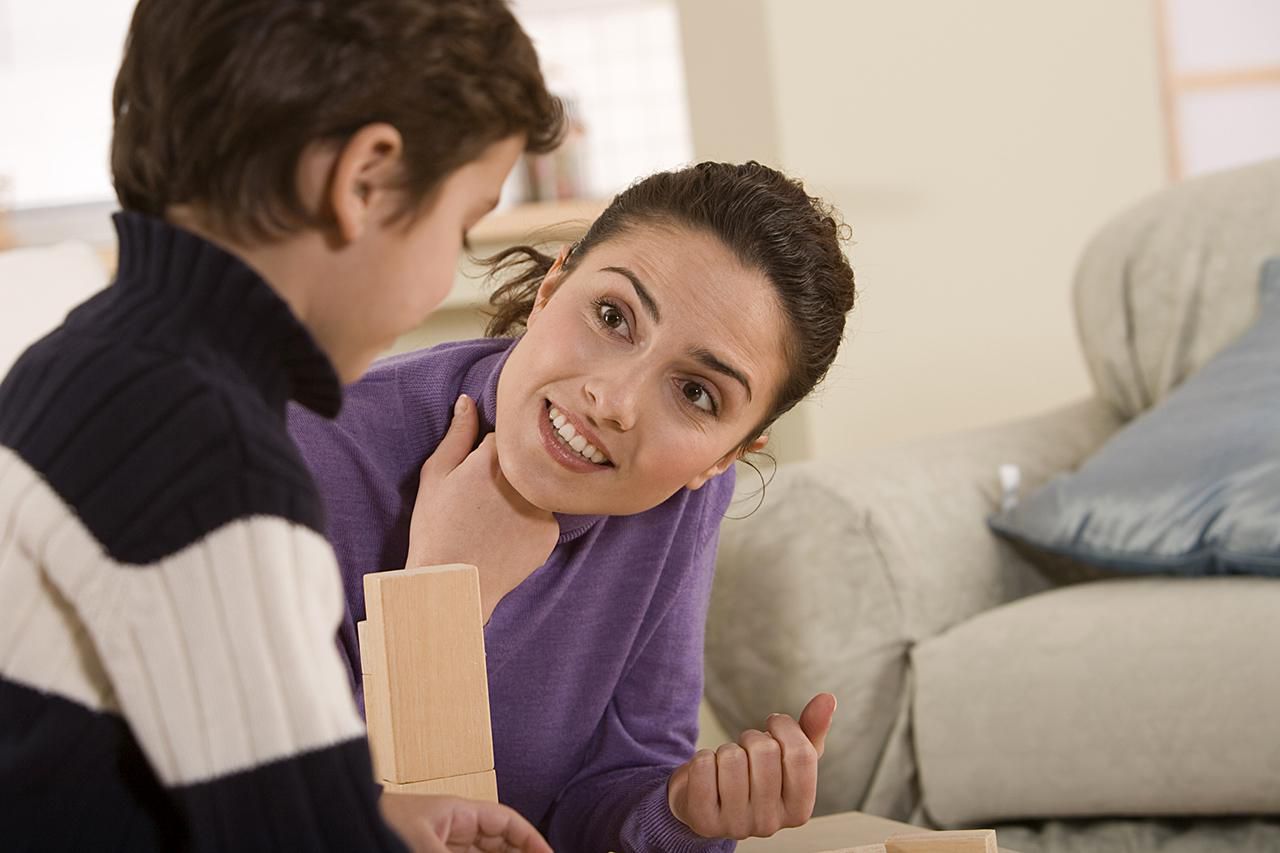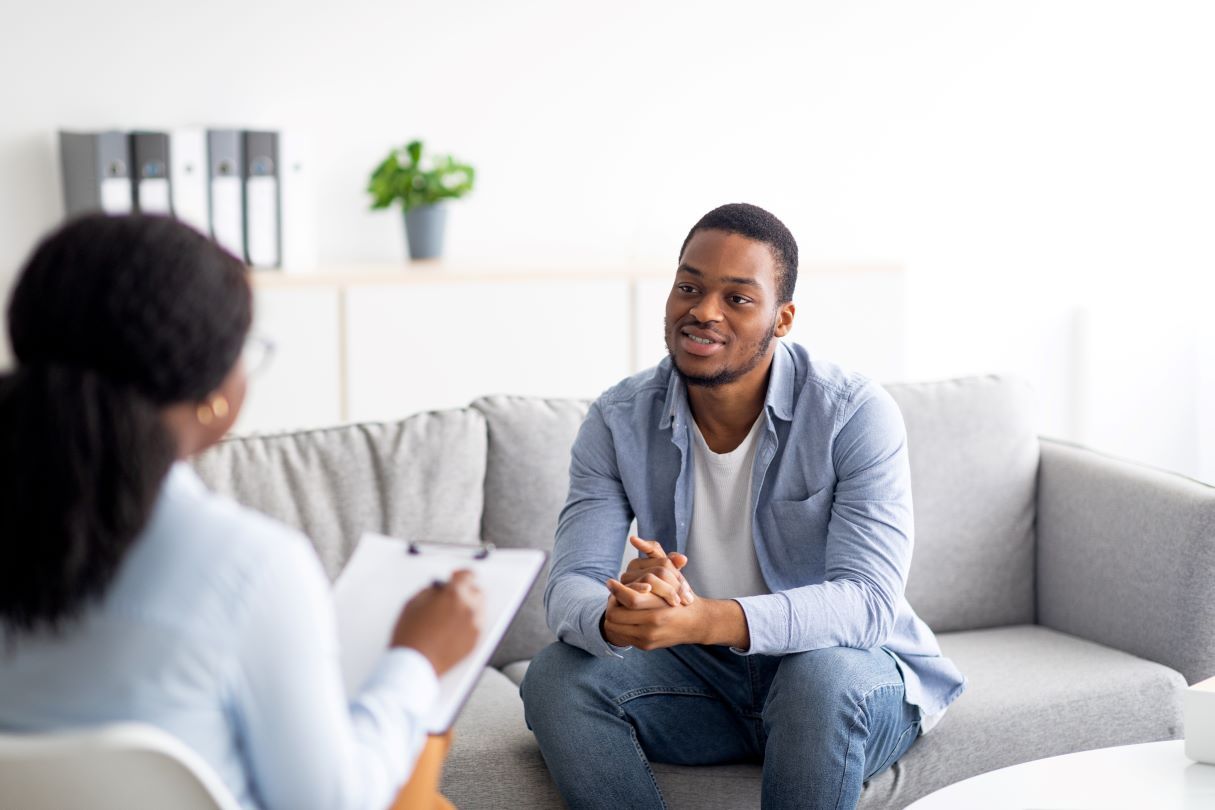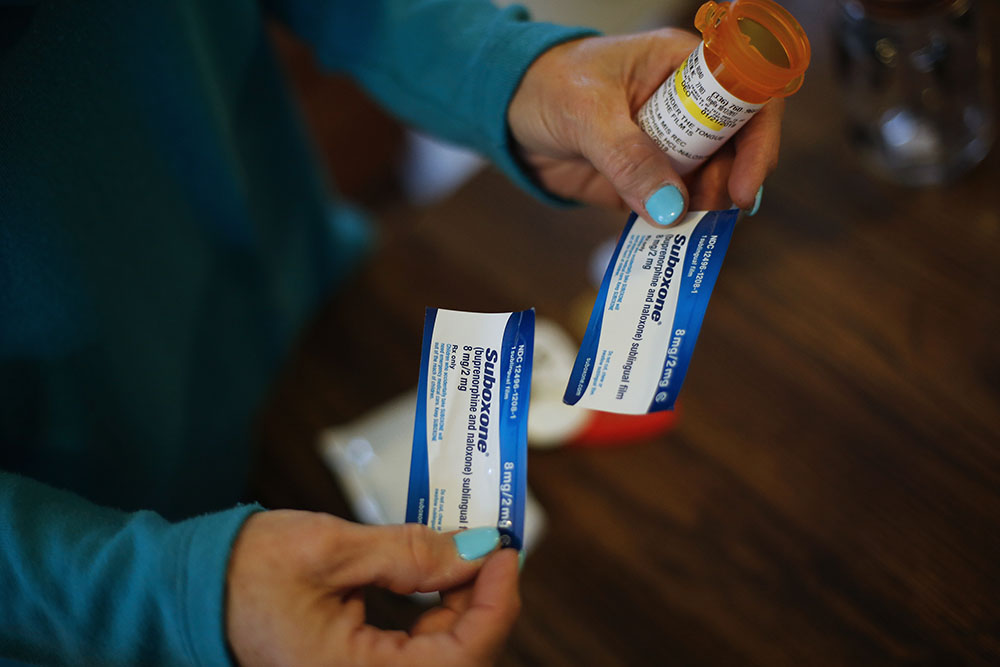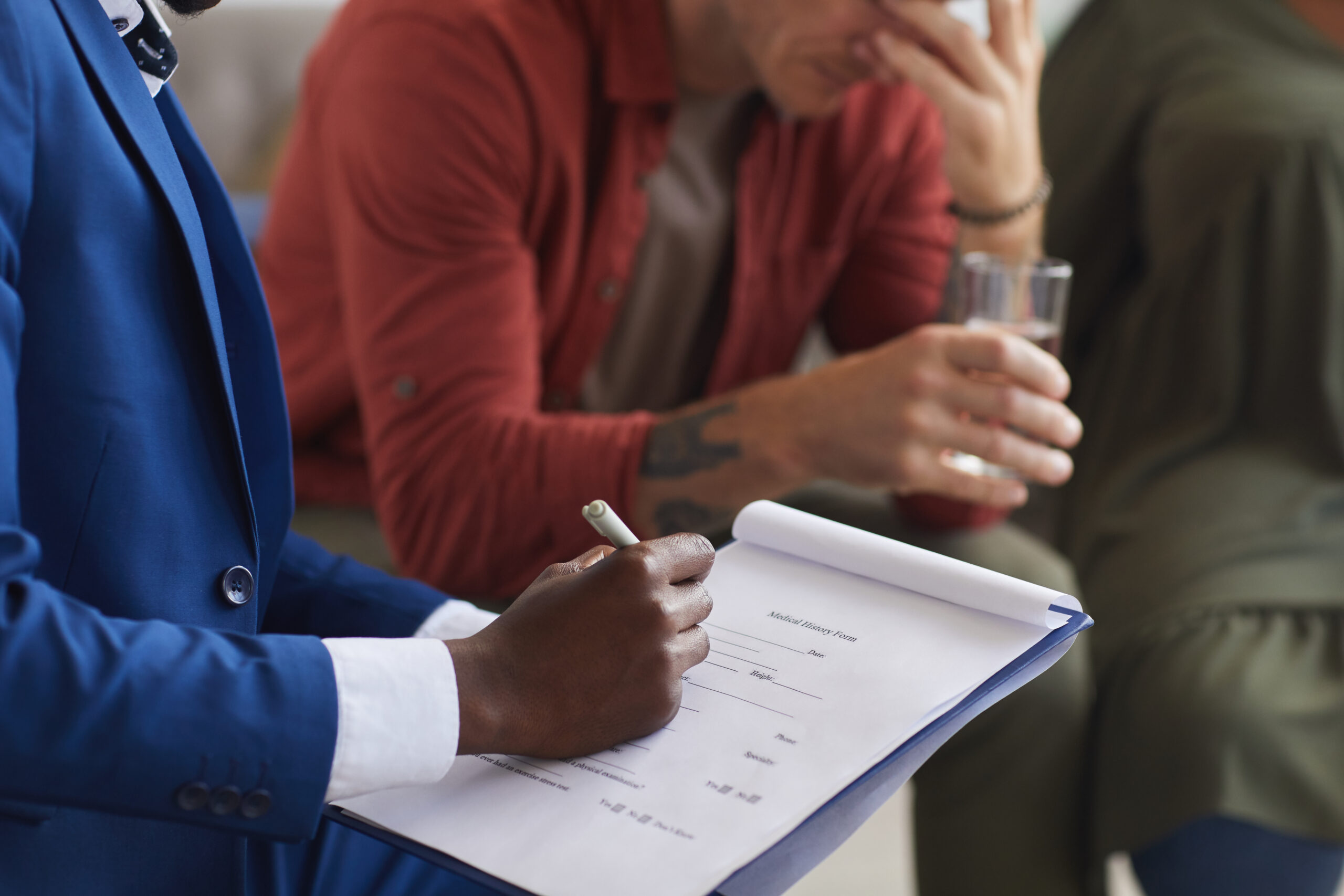 "If you are afraid to take a chance, take one anyway. What you don't do can create the same regrets as the mistakes you make." ― Iyanla Vanzant
Evaluation
Our counselors will meet with you to evaluate your situation and determine if our program is right for you. 
Treatment
Once you are enrolled in one of our programs, you will begin meeting with your counselor on a regular basis to work on your individualized treatment plan.
Recovery
We will work with you to develop a plan for your continued recovery after you complete our program. This may include things like finding a sober living home or getting involved in a 12-step program.